Driving School Amsterdam
English Driving Lessons in Amsterdam
Get Behind The Wheel
In the Netherlands, driving an automobile can appear tough due to the cycle paths, roadways, and traffic policies. We as Driving School Amsterdam are a fluent English speaking driving school that is happy to help internationals to obtain their driving license safely and quickly! Since 2009 we are specialized in giving driving lessons in Amsterdam in English!
✅ Affordable driving lessons in Amsterdam
✅ English-speaking driving instructors certifed by the WRM.
✅ Home pick-ups as well as drop-offs.
✅ Available 7 days a week for bookings
✅ We offer Crash Courses
Start Learning to Drive Today
Give us a call to schedule your first trial lesson
English Driving Lessons in Amsterdam
What we will cover during our driving lessons as driving school amsterdam.
Prices
Our packages are shown below
Trial Lesson
✔ Start this week
✔ English speaking instructor
✔ Get advice on how many lessons you need
Only in combination with 25+ lessons*
Speed Package
✔ 10 Driving Lessons
✔ Practical Exam CBR
Theory Course
Theory Exam
Interim Exam
Driver Package
✔ 20 Driving Lessons
✔ Practical Exam CBR
Theory Course
Theory Exam
Interim Exam
Study Bulbs
✔ 25 Driving Lessons
✔ Practical Exam CBR
✔ Theory Course
✔ Theory Exam
Interim Exam
Super Driver
✔ 35 Driving Lessons
✔ Practical Exam CBR
✔ Theory Course
✔ Theory Exam
DriveYourWay
✔ 40 Driving Lessons
✔ Practical Exam CBR
✔ Theory Course
✔ Theory Exam
✔ Interim Exam
Extra Options
✔ Single Trial Lesson = €50
✔ Refresh course: 5 lessons = €300
✔ Single exam = €285
✔ Single interim test = €255
✔ Single BNOR exam = €320
✔ Single performance anxiety exam = €315
✔ Book the theory exam CBR = €55
✔ Theory exam CBR can be booked individually (no other student in the room) = €107
✔ Health certificate to be purchases by the student at CBR = €37,80
✔ Theorybox incl. theorybook with quarantee = €97,95
✔ Registration fee = €35
Testimonials
Here's what our happy drivers had to say about our services: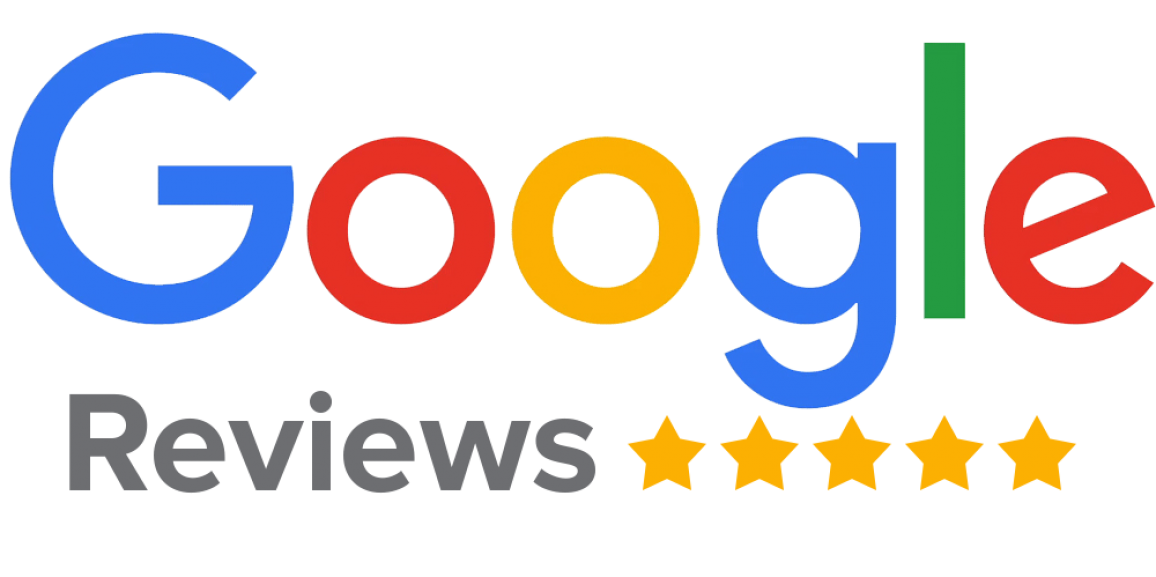 I myself had driving lessons from Emre. Super cool guy to have driving lessons from. You can talk to it well, which is sometimes nice when driving, especially in the beginning when you are still nervous. Furthermore, let it continue on all actions that you do and continues to indicate each time better have or what to do. As a result, I myself had obtained my driving license in 1 time within 16 lessons.If you have a choice, ask for Emre!
After I failed my driver's license the first time, I switched to Emre. I drove 12 very nice lessons and learned a lot. I entered and passed my exam in good spirits! Especially if you suffer from tension and the like, the calm of Emre is ideal!
I had very nice lessons from Emre, he made sure that every time I went to the driving lessons with pleasure and that I was not afraid of the new things.He is very straight to the point but you need that if you want to succeed.He is very creative in development assignments and really wants the best for you.Thank you Emre!
The lessons I have experienced at Emre are very varied and of high quality where you can get a lot from one lesson. Because of this I obtained my Driving License within two weeks and I am very grateful to Emre for that.
I've had fun hours. finally obtained my driver's license after a few months.
Emre is a very nice instructor that I can recommend to everyone! He takes a good look at your level and adjusts his lessons accordingly. You learn a lot in a short time, but if you have trouble with something, he also takes the time to practice this too slowly. In short: a very relaxed instructor where you learn to drive quickly and well!
Frequently Asked Questions
As Driving School Amsterdam, we have listed the questions we often get below.
Driving Lessons in Amsterdam
Amsterdam is the capital and also the largest city in the Netherlands. Amsterdam has a lot to offer internationals, both in terms of fun and work/study. As a result, Amsterdam attracts many internationals and expats. Obtaining a driver's license is important for your development. We offer driving lessons in fluent English. Driving School Amsterdam we help you to get your driver's license!
Become a Driving Instructor
Have you always dreamed of a career where you can guide others and show them the path to safe driving? At our driving school, you can turn that dream into reality. We have a close partnership with opleiding rijinstructeur, the specialist in driving instructor training.